If You Go…
When:
What You'll See:
Where To Meet:
Breakfast:
What To Bring: Lunch, snacks, water, hike gear, rain poncho, Larry's cell # 602-909-3166. Optional: camera, binoculars, 2-way radios if you have.
Timing:
Contact: Larry Reineck
928-442-1409
UPCOMING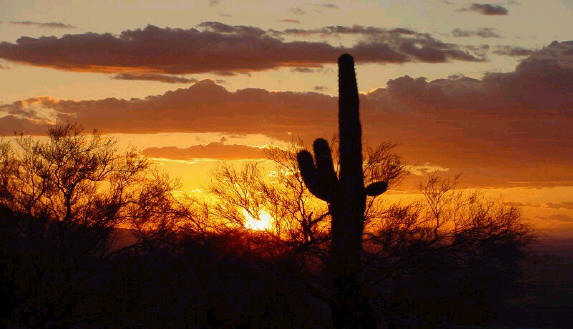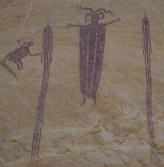 For additional information on exploring with us, please e-mail our Expedition Leader, Larry Reineck, for details
Were you on our latest adventure??

We would love to include your article, thoughts or photographs on our web site. Please e-mail Deborah Haling with any photos or stories you'd like to contribute.